Join & Give
Become a member and enjoy great benefits while helping to support our organization. Members are an integral part of our outdoor sculpture gallery and we are grateful for your support. Join today and experience the best that Arts Downtown has to offer.
"We love A.D.T. It makes such a difference to our Community. I joined ...will you?"
- City of Puyallup Mayor John Hopkins

"Public art is accessible to all, no ticket needed. Puyallup is so fortunate to have our amazing Outdoor Gallery that gives us all the opportunity to experience art everyday."
- City of Puyallup Council Member Heather Shadko
FOR THE LOVE OF ART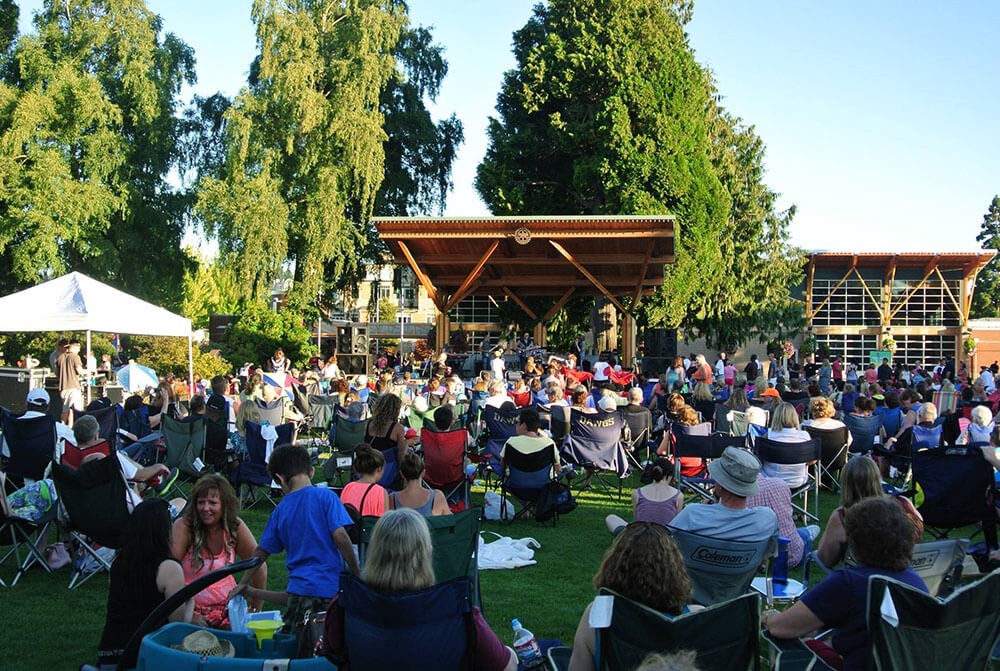 "Being a member means being a part of the community"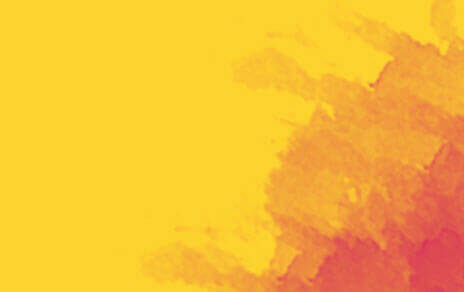 Help us Grow
​Donate
You can make a difference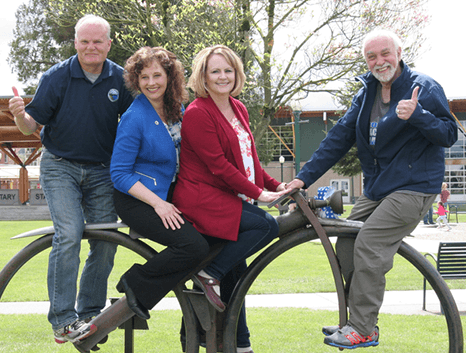 We love being a part of Arts Downtown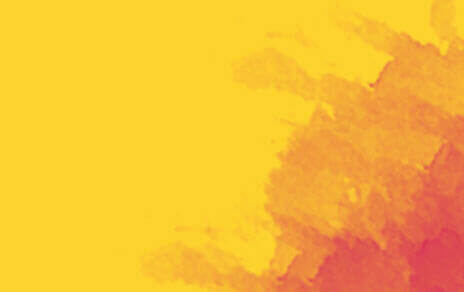 Become a
member
Benefits, recognition and more!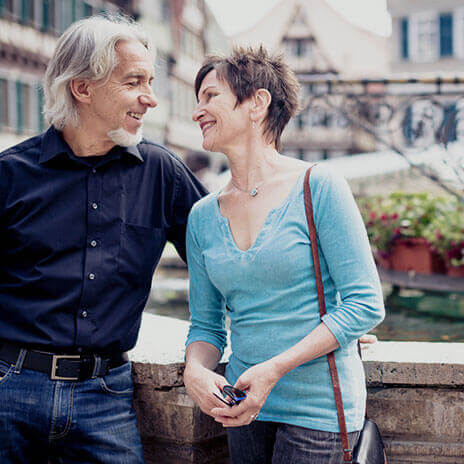 "We put our money where our hearts are"
Craig and Gina Jones - Members since 2010